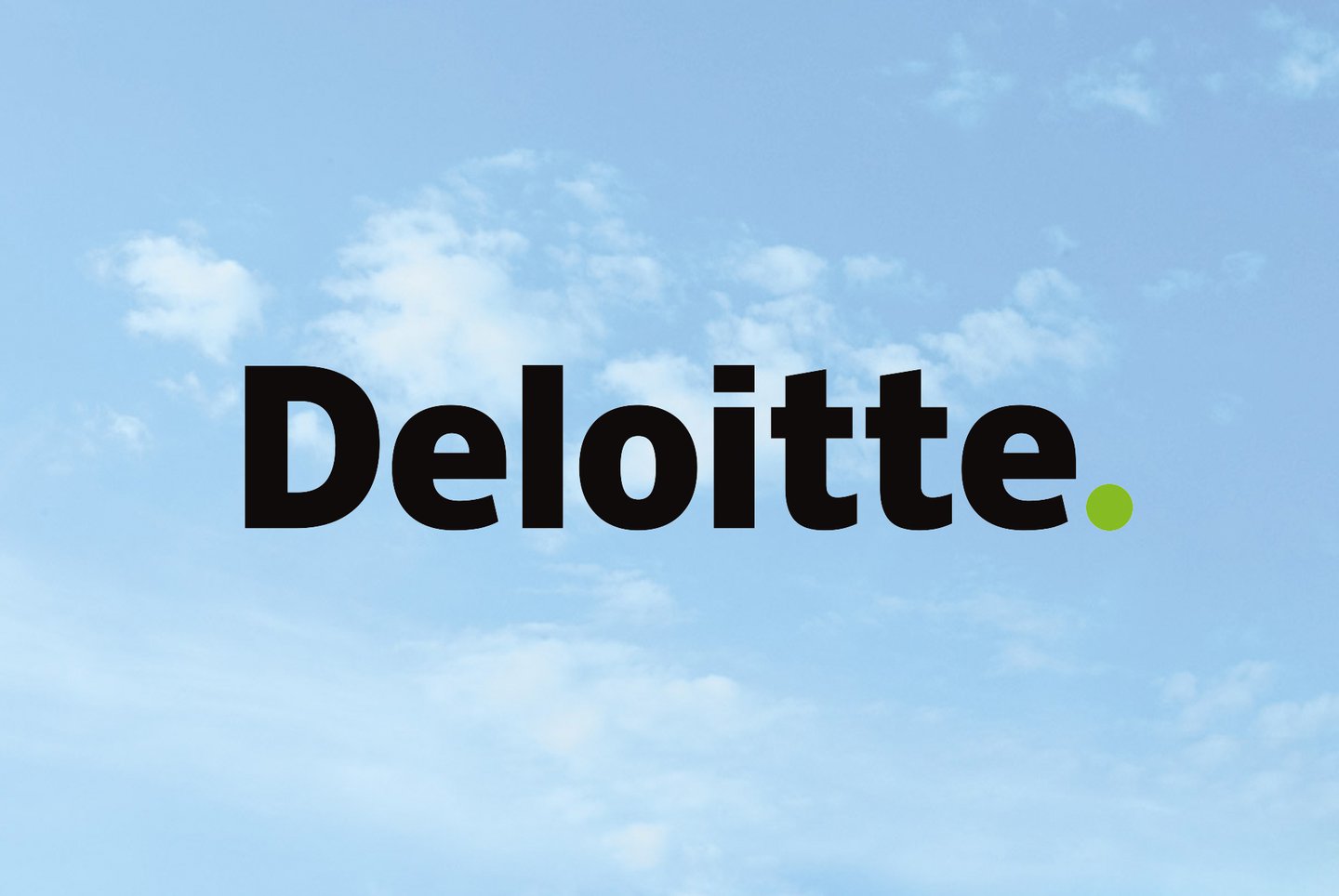 Deloitte selects top talent with online assessments
Selection and Recruitment
Deloitte selects top talent with online assessments
"I get feedback from our business that the level of new employees today is even higher than it was before."
Together with HFMtalentindex, Deloitte developed the Career Scan, an online preselection test.
Result: the quality of personnel intake today is even higher than it was before.
"I get feedback from our business that the level of new employees today is even higher than it was before."
Challenge
Deloitte is the largest international professional services firm. Being the biggest is one thing. But it takes more to be – and keep being – the best. The image of Deloitte's quality directly depends on the people who work there. They are the ones who provide services to clients every day. Their talents make the difference between Deloitte and other service providers. That is why, for the last few years, Deloitte has placed great importance on upholding the quality of the intake of new employees.
75% of Deloitte's intake consists of young professionals. This used to make it challenging for Deloitte's recruiters to find out what an applicant's talents were. Especially in a one-hour interview. Because how will you determine what an applicant is good at, when that person has hardly any work experience? "We were looking for an unbiased way to warrant the quality of our intake" says Deloitte's programme leader recruitment.
Solution
In 2009, Deloitte decided to structurally use the Deloitte Career Scan in its selection procedure, a tailor-made online assessment that HFMtalentindex developed for Deloitte. With the Career Scan, recruiters immediately see the applicant's level of working and thinking. They also gain insight into the applicant's aptitude for the competencies that are important to Deloitte. Since then, the Career Scan has constantly developed. New competencies that match 2015, reference scores and potential measurements have all been integrated.
Deloitte benefits more from talent, thanks to HFMtalentindex
According to Deloitte, the use of the Career Scan has had two significant benefits for Deloitte in the past years:
– Increased efficiency in the selection procedure:
"35 to 40% of candidates do not pass the online assessment. Our recruiters can therefore spend their time more efficiently. On an annual basis, Deloitte has managed to fill hundreds of job openings for young professionals with a team of 17 recruiters."
– Increased quality of personnel intake:
"I get feedback from our business that the level of new employees today is even higher than it was before. We deliberately set high standards for our applicants. We owe that to our clients. This also sends a clear signal to the job market: Deloitte is looking for high potentials."