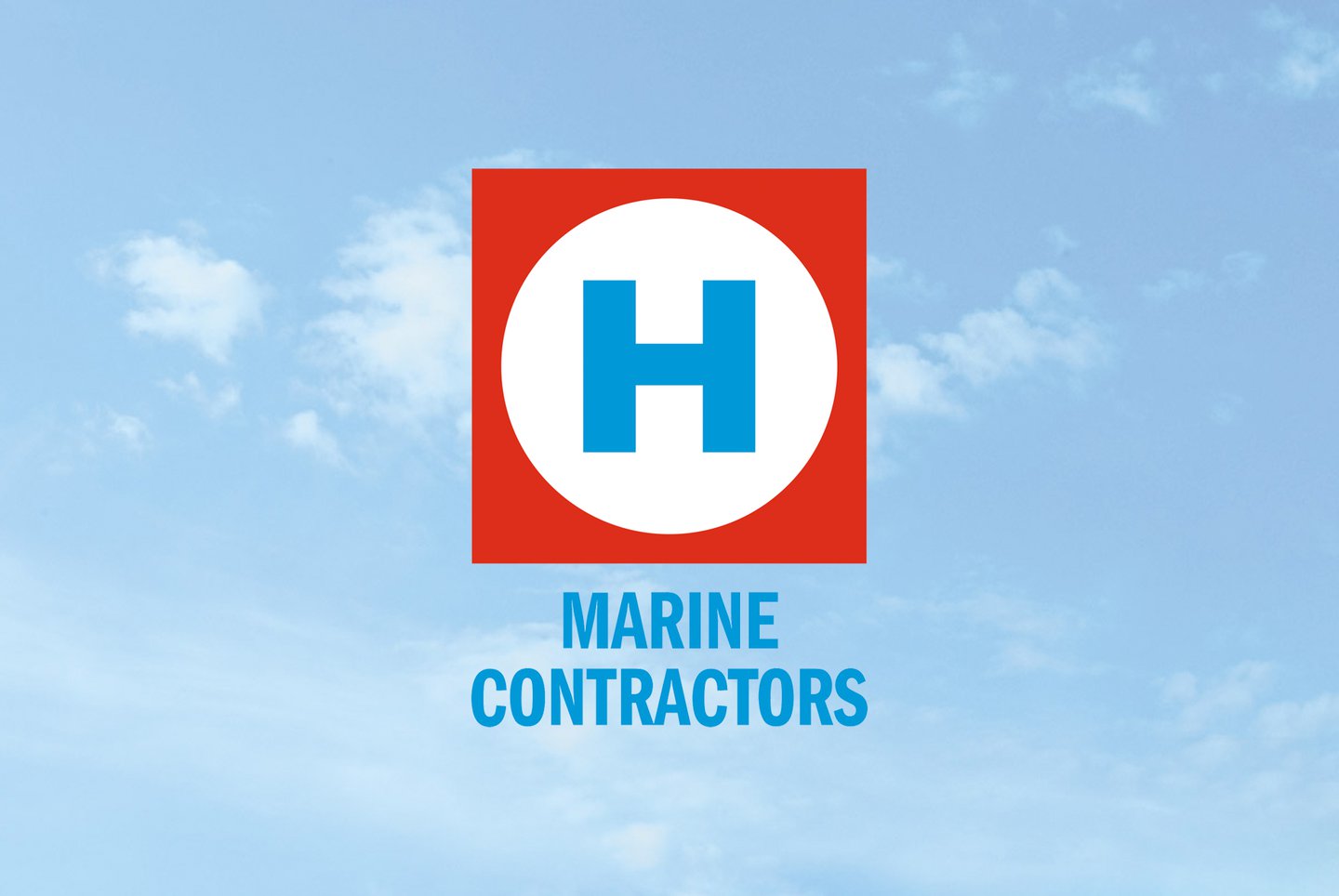 Assessments help Heerema in the formation of new management layer
Assessments help Heerema in the formation of new management layer
"With an assessment, you increase the certainty of a safe decision. It almost scares me how well it works."
A newly formed layer of Senior Vice Presidents (SVP's) was needed to further professionalise Heerema's management. Heerema president, Pieter Heerema, asked HFM to carefully assess the suitability of every candidate for the SVP position.
"With an assessment, you increase the certainty of a safe decision. It almost scares me how well it works."
Challenge 
At the basis of its success are the people of Heerema: hardworking, loyal specialists with an unyielding drive to get the job done. But more frequently does the changing outside world also rely on other qualities, says Pieter H. Heerema, President of the Heerema Group.
"Our projects are increasingly global and complex. Nowadays, the installation of an oil rig is only a part of a project that has sometimes been running for two years ashore. As a result, the overall organisation is growing substantially. In the coming three years, we will be hiring 300 new employees in our Leiden office alone."
Even with a larger workforce, Heerema wants to retain its distinguishing power in a market that is becoming increasingly complex and competitive. Heerema therefore opted for a new structure in the top of the organisation.
To reach a successful implementation of the SVP team, Heerema faced the challenge of carefully assessing the suitability of a number of internal and external candidates for this new position.
Solution
"I felt an immediate click with Bas Frölke, Managing Partner of HFM. His story was clear and properly substantiated. Psychology was always a bit of a vague and soft area for me. But now I was speaking with an organisational psychologist who phrased things even clearer and tougher than I did. I was impressed. The things he predicted would happen, actually did."
Pieter Heerema decided to take HFM's advice for the selection of the SVP's. He was very pleased with the results. "The reports were very clear. I prefer a straightforward conclusion, rather than vague descriptions with veiled terminology. For the internal candidates, the report confirmed my suspicions in 90% of the cases. With the external candidates, the assessment helps you see beyond a person's resume."
Heerema benefits more from talent, thanks to HFM 
The most important benefit of the assessments? "Certainty", Pieter Heerema firmly replies. "With an assessment, you increase the certainty of a safe decision. It almost scares me how well it works. In my opinion, a person is something that you cannot predict. But it turns out, you can."