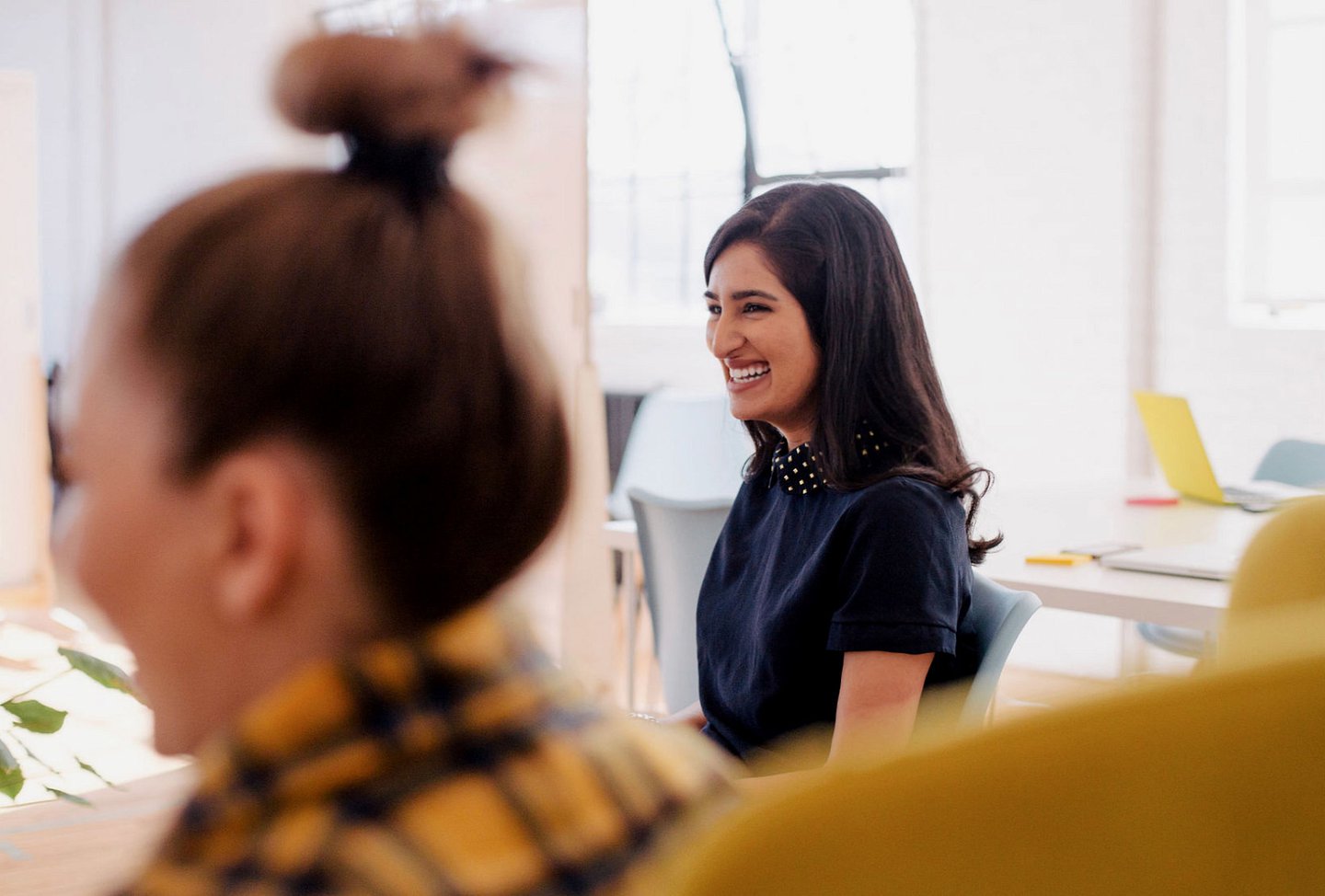 Business Agility's human factor
Business Agility's human factor
A crucial aspect that is often forgotten
Business Agility is an organisation's capacity for quickly adapting to changes in the market and responding flexibly to the customer's wishes. So it makes sense that Business Agility has grown in popularity over the past few years and the term has become an integral part of the boardroom's vocabulary. You will hear the words 'we need to be more agile' in many MTs. In spite of this, there is a crucial aspect that is all too often overlooked: the human factor.
The ingredients of an agile organisation
The market is evolving more rapidly than ever. Is your company not adequately set up to effectively adapt to internal and external changes? Then you will ultimately come to a standstill. Even when faced with this stagnation in their growth, there are still many companies that are too rigid to grow. The want to, but they aren't able to. They know they have to do things differently. The organisation in the company has to change, become more flexible. They try to become more agile by setting up the organisation to be less rigid and abandoning the hierarchical structure. These are ultimately steps in the right direction, but you're not there just yet. When making the organisation more agile, people often forget a crucial aspect: the human factor. The question we should be asking is not how agile is the company. The question should be 'How learning agile are the employees?'
Your people make the organisation agile
Companies are run by people. You can come up with changes in structure and operations, but in the end, success depends on how these changes are implemented in practice by the employees. That's not something that happens out of thin air. The Learning Agility of employees is the foundation of Business Agility. Would you like to make your organisation more agile? Then start by getting more insight into the Learning Agility of your employees. This will give you insight into their ability to rapidly develop effective behaviour when faced with new situations. You will know exactly who is able to quickly adjust plans and who has what it takes to help the company continuously adapt to evolving market conditions. The simple fact is that an agile organisation demands something totally different from employees than a traditionally set up organisation.
Business Agility will emerge on its own
Once you have assessed your employees' Learning Agility, it no longer matters when and if you have to anticipate changes. This is because employees with high Learning Agility scores are naturally able to deal with these challenges and find an organisational structure to deal with the changes. The only change you have to implement to achieve this is to be found in HR policy: every employee must possess some degree of aptitude for Learning Agility. This is the only way Business Agility will have an opportunity to succeed.
More information about Learning Agility
Are you ready to adjust your organisation's HR policy? Would you like to have a company that is prepared for the future? Contact one of our consultants at +31 (0)85 401 5050 if you would like to gain more insight into your people's Learning Agility.