Competency Management
Comprehensible and clear
A fully detailed competency set
Comprehensible and clear
Can be used immediately for assessments
Comprehensible competency language
Competency languages can be very difficult to understand for you and your internal customers, such as management team members and employees. As a standard and with no additional costs, HFMtalentindex therefore provides a transparent competency language that has been a success in many organisations. It is convenient, complete and easy to understand.
A free and complete competency set
HFMtalentindex includes a complete competency set of 44 competencies that have been fully studied. The competencies are divided into four quadrants: Operational, Interpersonal, Conceptual and Personal Power. Clear definitions, concrete examples of behaviour and development tips are provided for each competency.
Competencies that can be used for the entire HR process
Because of the way they are formulated, everyone can readily understand HFMtalentindex's competencies. This means that your managers can also easily contribute to the process. The competency set is a seamlessly integrated part of HFMtalentindex. You therefore always speak the same language with respect to selection, development, 360 degree feedback and the preparation of new profiles.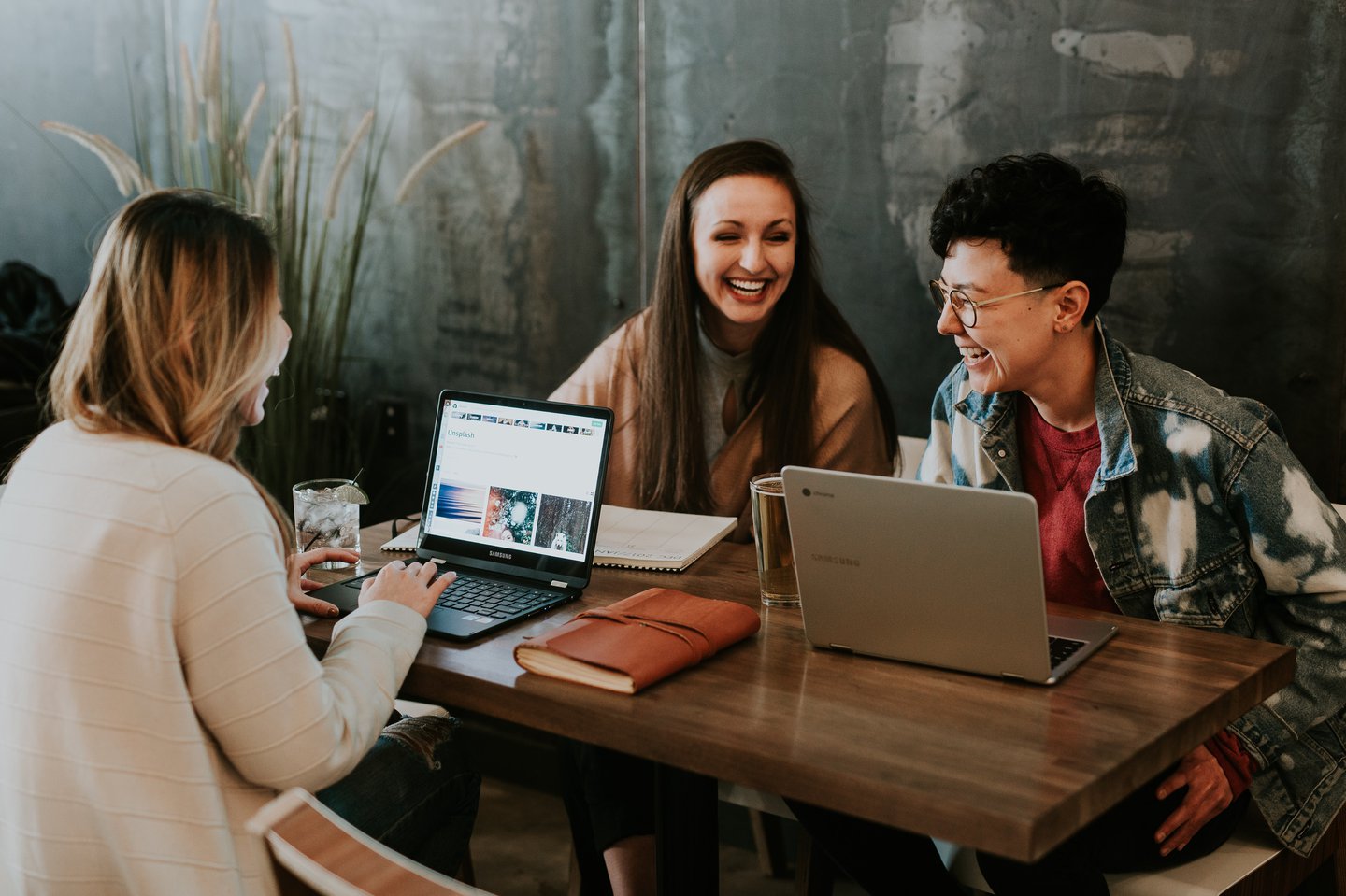 Related Articles