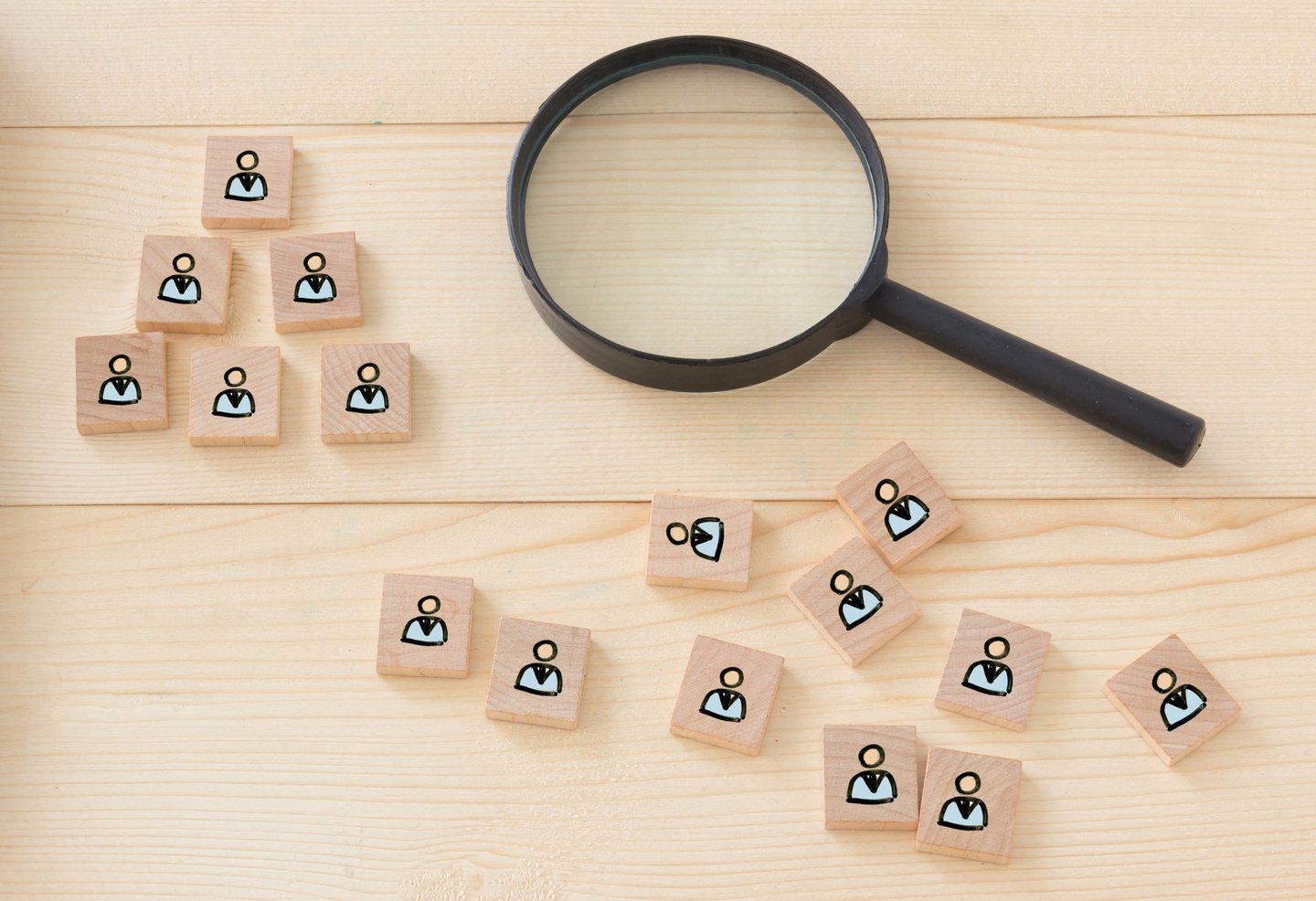 Competencies: The Core Of Effective Talent Management
Competencies: The Core Of Effective Talent Management
Principles of an effective competency profile
Competencies form the backbone of strategic talent management, including selection, development and succession planning. They are probably best known for their role in measuring an individual's fit for a particular position or job level. However, the success of any talent management stage depends on a well-defined competency profile.
This article answers common questions we often receive about competencies, including how to create an effective competency profile.
Here's how we define competencies
To make sure we're on the same page, let's make sure we start by looking at what exactly competencies are, and how we use them.
Competencies are a set of related behaviours, skills and abilities related to effective performance. A well-constructed competency consists of three elements: (1) a clear title, (2) a definition that succinctly describes the nature of the competency and (3) a set of behavioural indicators that define the required behaviours of the competency in an unambiguous,  objective and observable manner.
Using competencies in practice
Competency-based assessments are used to measure the behaviours and skills that are required for a particular job level or job role. Competency behaviours can be assessed by measuring an individual's potential or their performance.
Measuring competencies within the HFMtalentindex framework:
Competency potential: A prediction of an individual's behaviour on a particular competency, based on his/her underlying personality traits
Competency performance: An indication of an individual's observed performance on a particular competency, based on multi-rater feedback
Individual competencies are combined within libraries or frameworks. Always look out for the following when choosing a competency library for use within your organisation:
Clearly defined competency categories, that are theoretically defined and do not overlap with one another. These categories can, for example, be Operational, Interpersonal, Personal and Conceptual competencies.
Clear definitions for each competency, to the extent that any person in the organisation could understand them.
Comprehensive behavioural indicators, which need to be objective, independent of context, without any ambiguity or double barrels and applicable to any role in the organisation.
Principles of an effective competency profile
A competency profile is a selection of competencies and associated behaviours, that are essential for performance within a given job role or job level. Identifying the correct competencies is an essential part of an effective profile. In order to do so, the role itself and its requirements need to be clearly defined.
Six to eight competencies are recommended to form a well-defined competency profile. Only the competencies that are essential for the role should be included. Try to differentiate roles from one another by avoiding the same selection of competencies over and over.
Here are some common mistakes that have been identified in the competency profiling process:
The inclusion of too many competencies – this is often an indication of expecting too much from one role or over-estimating an individual's capacity. This can result from not selecting competencies based on well-defined role requirements, but rather on an individual's perception of the role. If it's not in the role description, it probably does not belong in the profile.
Confusing competencies with constructs – for example, emotional intelligence is a well-known construct that is often mentioned interchangeably with competencies. Instead, it would be beneficial to ask "What behaviours does the individual need to display that require emotional intelligence?".
Copy and paste – organisations often fall into the trap of copying and pasting competencies across various roles. The world of work is constantly changing and competencies should be revisited often, in order to evaluate if they are still relevant for the role.
Profiling approaches
There are three methods that are most often used to arrive at your chosen six to eight competencies:
Common sense approach:
This approach relies on input documents, such as job descriptions, and well-established knowledge gathered about the role and its demands. It can be done with the assistance of key stakeholders, such as incumbents, managers or subject-matter experts.
Once the information and inputs have been gathered, the competency library is consulted. The requirements of the role are matched against relevant behaviours and relevant competencies. A focus group format often works well to discuss and debate the shortlisted competencies, before deciding on the final profile.
Quantitative approach:
This is a more structured approach. Input is obtained from multiple stakeholders by completing a questionnaire, and collating the results obtained. It is especially useful for a role that is not well-known, where a job description is not available or where the key stakeholders would prefer to give formal input.
Within the HFMtalentindex platform, the Competency Profiler tool follows the quantitative approach. It allows the HR administrator to send out a structured questionnaire to each stakeholder; this questionnaire guides them through a structured process of first describing the results, tasks and required experience for the role, and finally the required competencies to achieve these results. One benefit of using the Competency Profiler is that the insights gathered can be used to create or update the job description for the role.
Research approach:
This numbers-driven approach uses data from your organisation to create the ideal competency profile. It entails a research study, referred to as a Success DNA profile, wherein high performers on a particular role are assessed to determine their key competencies. The high performing group is then compared to a low performing group or an average group to determine which competencies play the most important role in determining performance.