Personal e-portfolio
Individual qualities dashboard
Development plan based on assessments
Personal development page
Personal assessment page
Insight into personal talents and development
The online assessments by HFMtalentindex give you all the tools your employee needs for guidance when exploring his own potential and talents.
Personal e-portfolio
The personal e-portfolio is a personal page for all employees who use the HFMtalentindex. With their own user names and login codes, they can keep track of which tests they have already completed and which reports are available. They can also manage their feedback providers and update their personal Development Compass in the e-portfolio. To chart their development, HFMtalentindex provides each employee with their own development plan.
The employee is responsible for his or her own development
As each employee has a personal development environment, he has a better and more concrete overview of his development.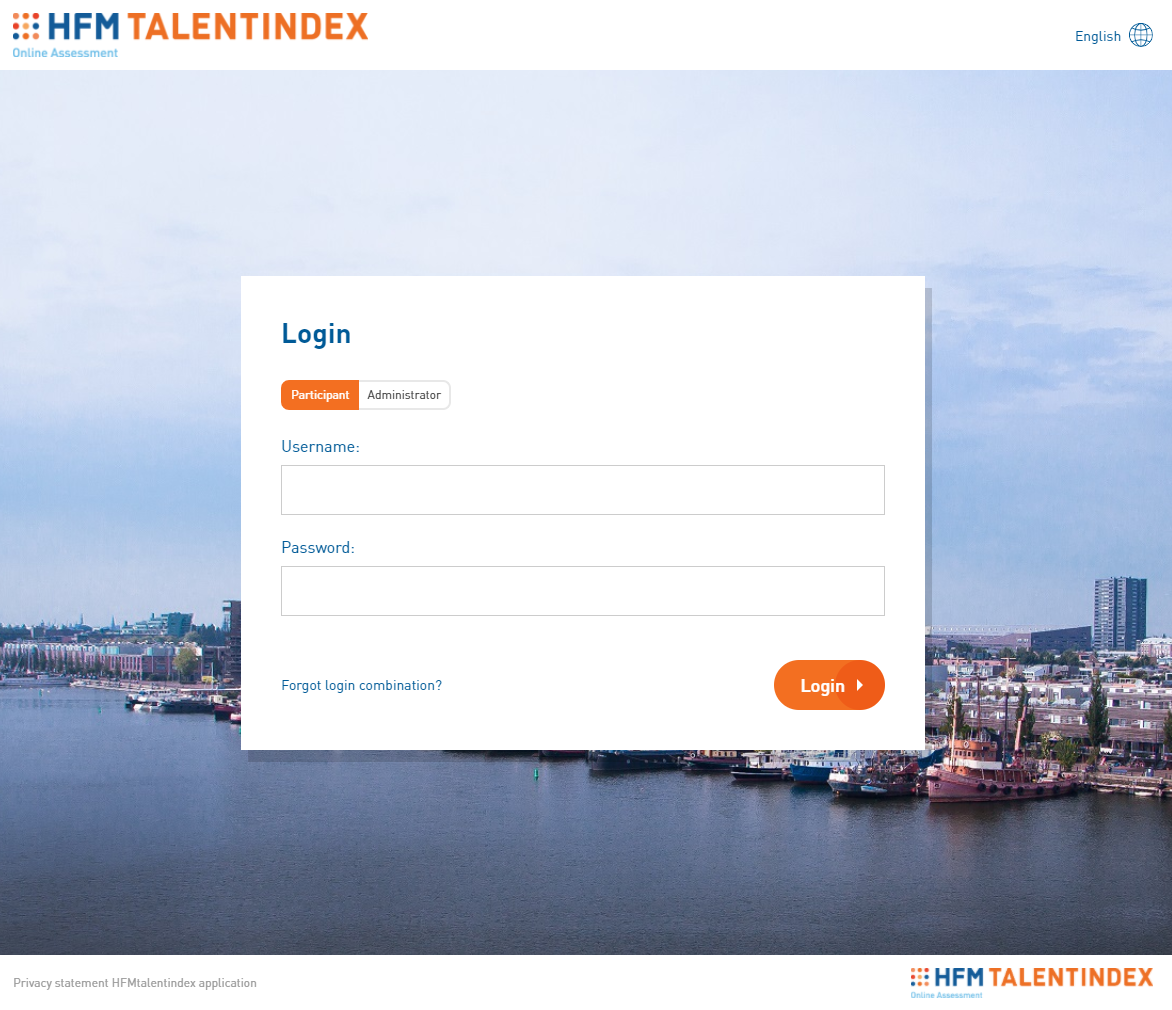 Related Articles